LLast updated: October the 1st of the Year 1999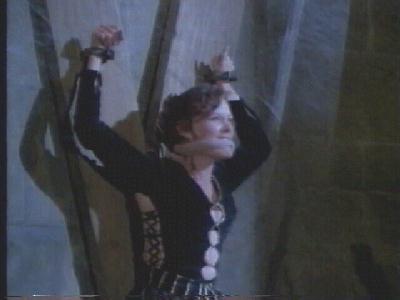 M's Page
(
Literature...(read some of the books I regard with the utmost respect.. If You let them, They will not only open Your eyes but expand your Mind as well...) A place to find beautiful Poetry.. And..... a very unusual and Decadent Cookbook to satisfy your tastes in an historical manner...

The Dark Page, a place where I store the darkest links, art and ravings... ! ! Extreme caution is recommended !!, not for the Faint of Heart.... I do not take any responsibility for your well- or not- well being...
Art , sensual and elegant , a Link's page is found here as well, to broaden your horizon even more...
And for you.. my Sweet Children, to those of you who might have come across this Path..... Leave now for your own sake, this is not a dwelling place for you...
!
Some links to my favourite sites:

Enter the Domain of my Webrings:

Amaze me with your writing,
I beg of you........please,
Sign My Guestbook

View My Guestbook
Below you will find the number of Kindred spirits that have roamed this hallway ...
M