A Tribute to
Gerard Philipe
Fan Fan la Tulipe (1952)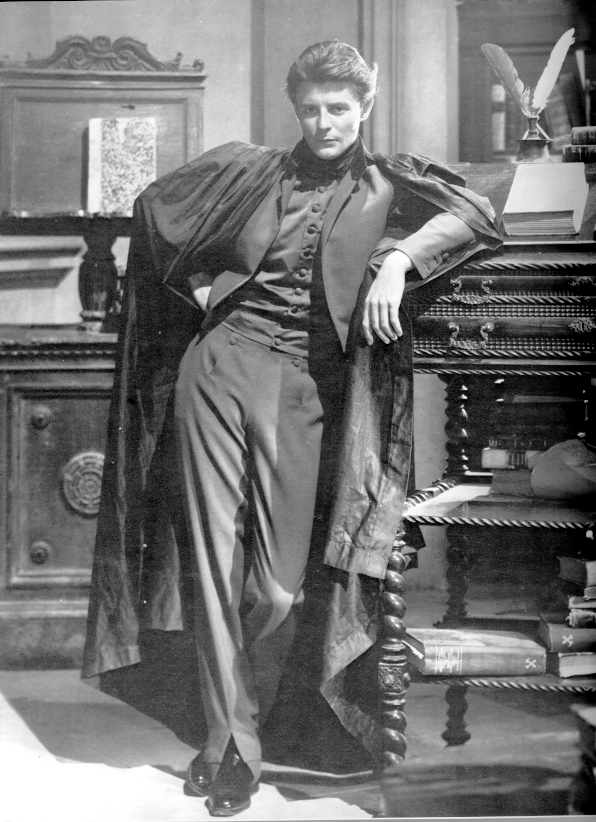 Portaying Dante in "La Beaute du Diable" (1949)
Gerard Philipe,
I believe it was at age 14 I first saw a movie that starred Gerard, it changed my life.
His sublime acting, the romantic aura that surrounded him, the sheer melancholy that is ever present in his movies welcomed me, the drama, the everything that was and is Gerard Philipe is like a drug to my mind, dreams... soul.
"Divine Purity" Gerard Philipe
Cher Fan Fan, cette page est pour toi, ma tribute.....
Pour Toujours, tu sais....