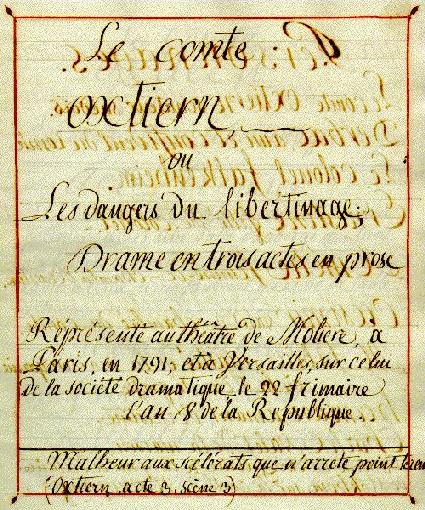 Original manuscript by Le Marquis D.A.F. de Sade
Books are the base of thoughts, while reading a different world and conciousness is created by yourself, with a little help from the author of course.. To me, knowing that a book is good. is when I am experiencing a film being played in my head while reading it.
Here you will find a collection of books that are dear to me for various reasons.
Most of the books are very erotic in nature as well as horrifying, a mixture of the two always seems to work for me..
Let me take you there,