LLast updated: April the 24th of the Year 1999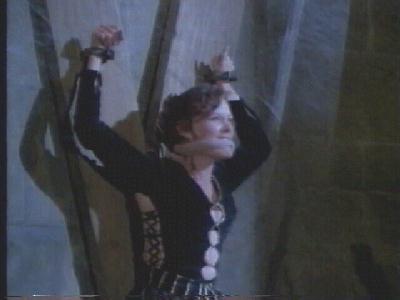 M's Page
(
Before continueing your voyage into dark and sexual sides of the human race let me give You the opportunity to aquire the Fonts in which these pages were created.
Please do so as they will make the experience of vieuwing far better and hey? isn't reading a book in the original language better than any translation as well??
So... bear with me and trust me as I tell You the result will be very rewarding..

Fonts
~ M ~
This is just a beginning of things yet to come.
I've decided to create a very very special homepage indeed....
Just you all wait and see what the future will hold..

Gerard Philipe

If you are interested in gruesome real life atrocities let the The BloodCountess Herself show the way....... .
Learn more about me as You wander through the Movies I like...
(Also still under construction, Mea Culpa...)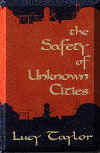 Literature...(read some of the books I regard with the utmost respect.. If You let them, They will not only open Your eyes but expand your Mind as well...) A place to find beautiful Poetry..
And..... a very unusual and Decadent Cookbook to satisfy your tastes in an historical manner...

The Dark Page, a place where I store the darkest links, art and ravings...
! ! Extreme caution is recommended !!, not for the Faint of Heart.... I do not take any responsibility for your well- or not- well being...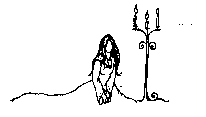 Art , sensual and elegant , a Link's page is found here as well, to broaden your horizon even more...
And for you.. my Sweet Children, to those of you who might have come across this Path..... Leave now for your own sake, this is not a dwelling place for you...
Better yet...Take this Route!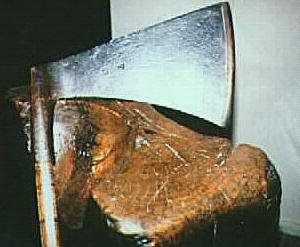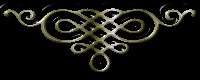 Some links to my favourite sites:

Enter the Domain of my Webrings:

Amaze me with your writing,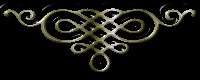 I beg of you........please,
Sign My Guestbook
View My Guestbook
Below you will find the number of Kindred spirits that have roamed this hallway ...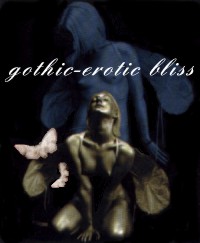 This gothic/erotic adventure of the soul, was created by M
[Random Site| List Sites| Join]
Learn about The Gothic - Erotic Bliss webring